How to improve the working life of plastic pulverizer
Views:17 Author:Site Editor Publish Time: 2018-07-27 Origin:Site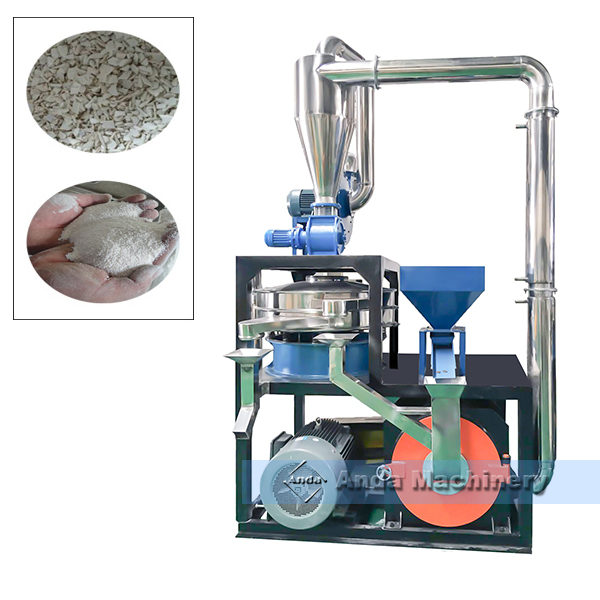 How to improve the working life of plastic pulverizer
When operating the plastic pulverizer, check whether the transmission belt is loose, whether the tension is appropriate, whether the spindle is flexible with the hand rotating bearing seat, whether there are any anomalies, and install the screen mesh according to the requirements of the customer.
The grinding process is completely closed, dust is collected in the dust collector by the air volume and positive pressure of the high pressure fan, the cyclone is checked and cleaned regularly, the bearing is added with proper amount of high temperature butter every week, and the best temperature resistance is above 190 degrees. The operation of the machine should be attended by a professional operator. By listening to and appearing to respond to an emergency, the cooling water pipeline should be checked daily to prevent water from entering the pipe or bearing, and regular checks are made on whether the bolts of the moving knife and fixed knife are loose. The clearance of the disc should be adjusted reasonably according to the size, hardness, specific gravity and water content of the material. Considering the difference of the materials ground by the customer, it is best to adjust the rotational speed through the frequency converter, and the disc should be checked frequently when it is used to about 500 tons of materials. When it is found that the wear is serious and the output is too low, it should be replaced in time.
Running video of plastic pulverizer:
For more information, contact with us immediately!